Fashion & Beauty Links

Bridal hair styles from Lovehair.co.uk. Specialists in bridal hair and make up covering London, Sussex and Surrey.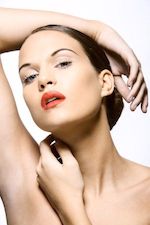 Prime MakeUp Artist is a London based hair and makeup artist working in London the U.K and internationally, providing hair and makeup services to all areas of the industry. Suki Miles is the owner and lead makeup artist of Prime MakeUp Artist. She has the professionalism, creative skill and years of experience to create wonderful makeup for every occasion.