Life as a harpist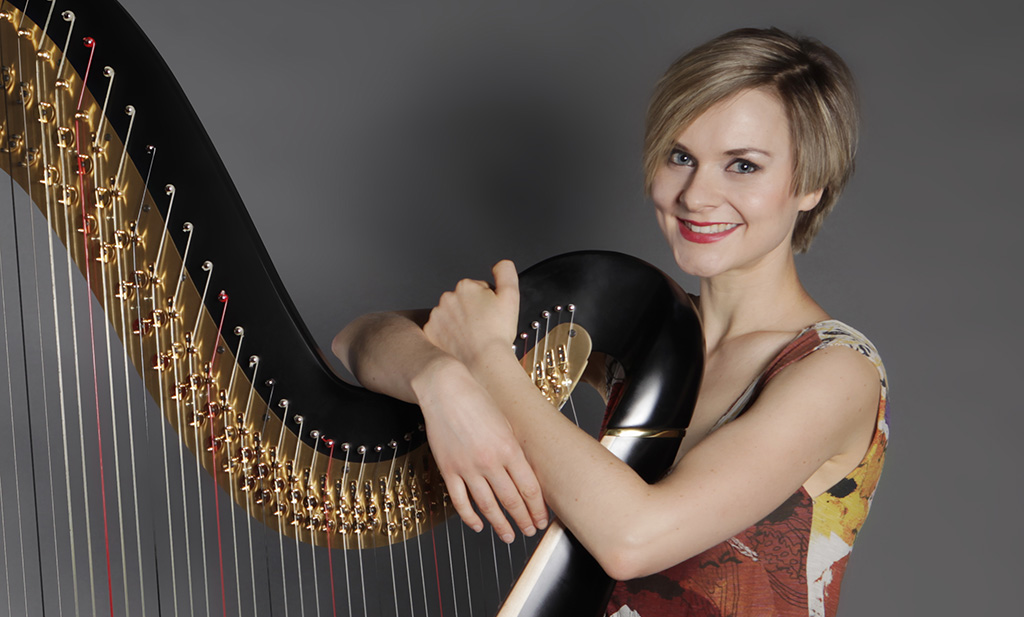 Alexandra's story so far -
a varied career performing all over the country for international corporations, MP's, celebrities, and royalty.
Previous engagements include performances for HRH Queen Elizabeth II on her visit to the University of Huddersfield, live on television for Channel 4's popular cooking and chat show Sunday Brunch, and for a party hosted by Robert Smith (The Cure). Corporate bookings have included numerous performances for RBS, the Football Association, and also PRS for Music where she played alongside Rick Wakeman for guests including Jon Lord (Deep Purple), Sir John Tavener and John Rutter. She has worked at many prestigious venues such as The Houses of Parliament, Wembley Stadium, Brighton Pavilion, Glyndebourne Opera House and Hampton Court Palace, and for The Royal Ascot in the Royal Enclosure.
Primarily a soloist, Alexandra has played for hundreds of corporate events, weddings and recitals. With her varied repertoire she can provide music as a background artist or as the main feature of an event. She has performed to stars including Robin Gibb (The Bee Gees), Geoff Downes (Yes, Asia, The Buggles), Guy Fletcher (Dire Straits) and more. Television work includes providing background music for an episode of Channel 4's Come Dine With Me, and an appearance as a featured entertainer on Channel 4's Sunday Brunch.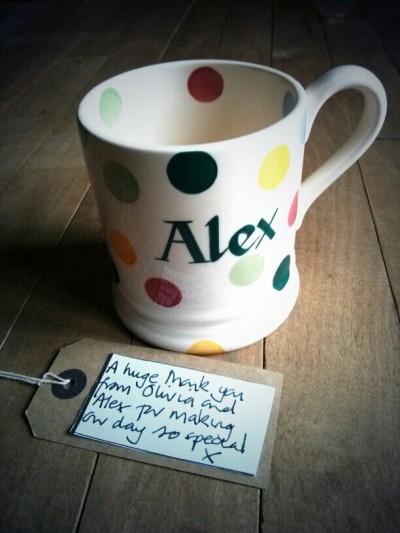 "You have to
work like the devil
to play like an angel"

TRAINING AND QUALIFICATIONS
"A superbly technical performance which was extremely convincing from the first note to the last"
- ABRSM
Starting out learning piano at age 7, Alexandra had already achieved her Grade 8 when she began her studies on the harp. She went on to study piano at Trinity College of Music before gaining a scholarship to study harp at Huddersfield University, where she obtained her BMus Honours degree. After graduating, Alexandra resumed her harp studies with Helen Arnold, achieving a high distinction for her final Grade 8 and the ABRSM Diploma in Performance.
LISTEN TO ALEXANDRA